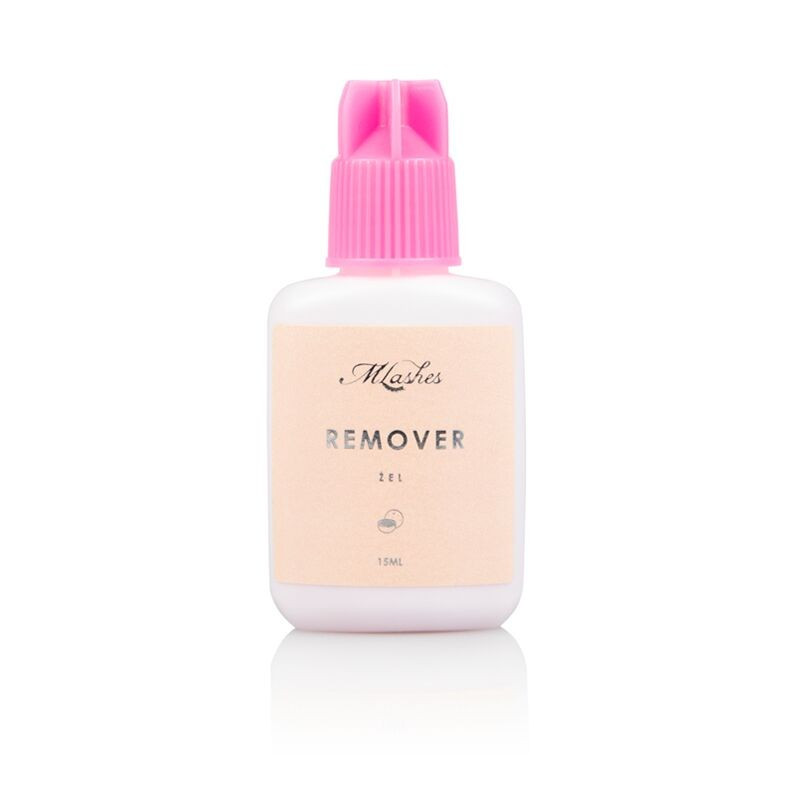  
Remover Pink Gel
Remover Gel, scented version. Designed to pull eyelashes and adhesive remover.
Gel- Pink Remover is a product of the highest quality, designed for professionals.
For external use. We apply to closed eyes. It facilitates downloading of artificial eyelashes without damaging natural resources. It also helps in removing the glue from the individual lashes or tools.
Very convenient bottle spout is turned, facilitates applying the gel.
5ml, scented version
Customers who bought this product also bought: